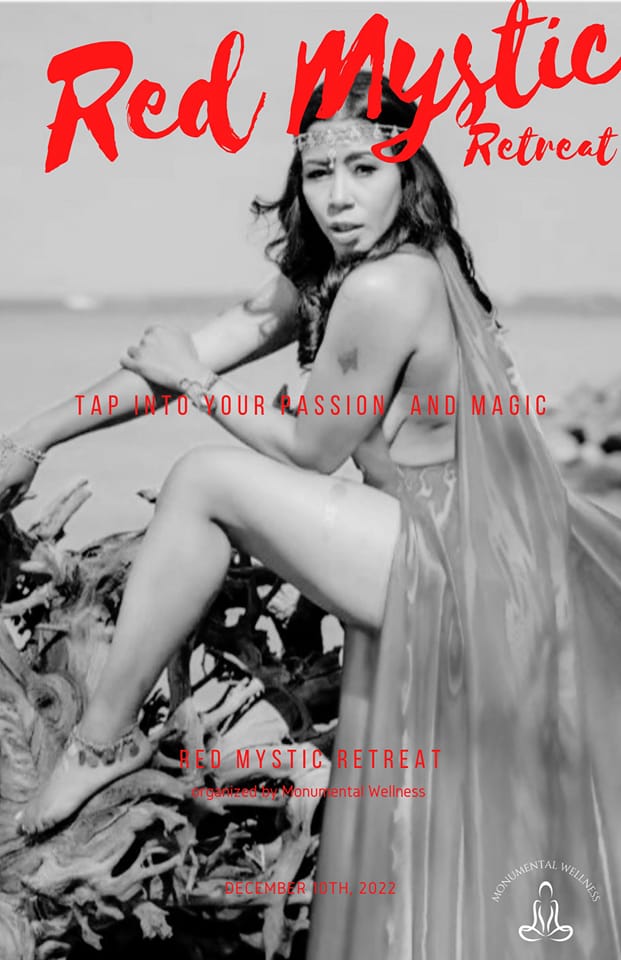 Invest in yourself. It pays the best interest
The Red Mystic Retreat is for She who has heard the calling from deep within her soul and is ready to answer the call.  This call is an ancient yearning to return to self, explore your magic and radiate in your most divine form.
Early Registration is OPEN NOW !!!!
Early Registration is OPEN NOW !!!!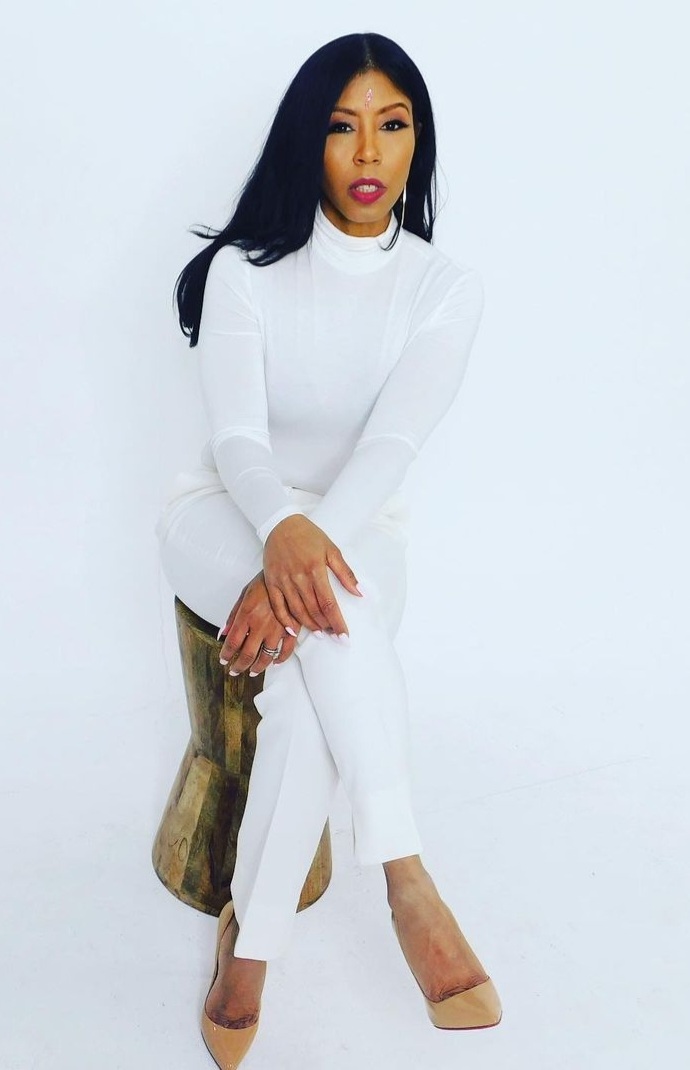 Silima Hemeen.  Abundance of wealth and health upon youI  I am Vashti, Daughter of Vivian, Granddaughter of Eunice, Descendant of the Priestesses of Inanna.  I use my gifts of holistic healing modalities  whether it be physical or spiritual, to liberate women around the world.  I am a yoga practitioner, a level 2 Reiki practitioner, meditation and breathwork coach, spiritual life coach, and  intuitive reader. I am continuously expanding my knowledge through studies and practicals with programs such as The Priestess Presence Temple, the Goddess Temple of Love and private studies with my Shamanic Guide.  I come from a lineage of women with the gift of Sight.  I use my gifts charged with love to help women heal and fully love themselves. My dream for women is to eradicate their fear of standing in their power.  Fear is the oppressor. My wish for you is that you are brave enough to live your authentic truth, remember who you are and stand in your magic.  However I can assist with that is my divine purpose.
Ki muragen,
Vashti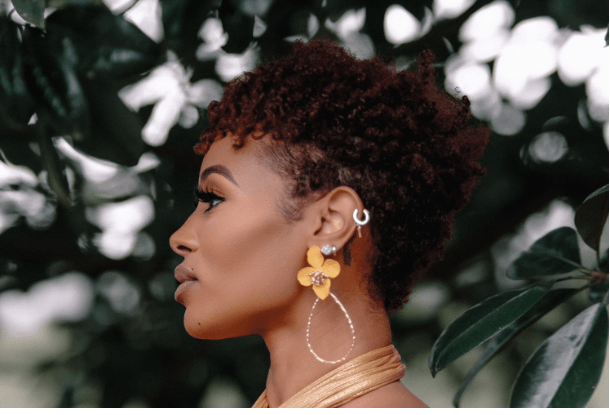 Ashley Curtis (Guest Presenter)
The Journey Healing Oasis was founded by Ashley Curtis; who is a Goddess, Priestess, Healer, Yogi, spiritual doula, sound therapist, soul coach, wellness advocate, Actress, director and Writer. She hails from a long line of powerful spiritual healers such as her grandmother  who is  an ordained Evangelist and her Mother, ordained evangelist and clairvoyant. With such strong spiritual healing roots Ashley began providing healing and support to family, friends and strangers at the age of 7. To further her passion for healing the mind, body and soul she obtained a BS psychology and minor philosophy from Tennessee State University as well as pursued a Masters in social work at Loyola University of Chicago. Ashley also has over 8 years experience with Applied Behavior Analysis. And was certified as an Energy Healing Practitioner at The Mystic Living School  based in LA. She's furthered her Knowles as a sound healing with the Global Sound Healing institute, and is a certified 200hr Sampoorna Yoga Teacher. She maintains a thriving private practice, helping others spiritually
Ashley Curtis (Guest Presenter)
Neekisha is an Astrologer, Seer, & Bruja who's craft is built on afro indigenous roots. By tapping into the medicine of the cosmos and plants she serves her clients with spiritual guidance, channeled messages, spiritual herbalism, and more. While her work is available to all, her focus is on serving black and brown communities; with the goal of decolonizing ideals on religion, realizing one's divinity, undoing spiritual bypassing, and shifting our society with this knowledge. In addition to teaching classes on manifestation, astrology, and embodiment of the Divine Feminine as a means to help heal trauma and abuse; Neekisha is the creatress at Saint Rose Apothecary. Here she handcrafts plant-based goods with love and intention for use in your own rituals at home.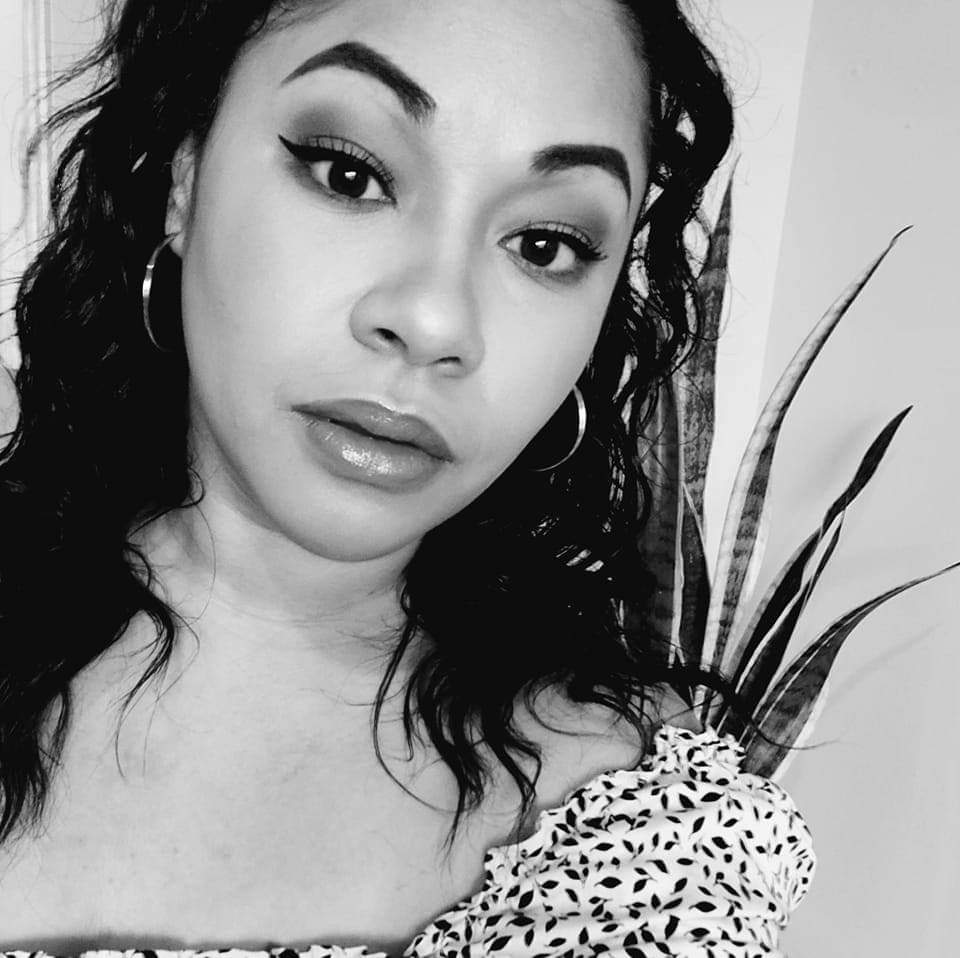 And most importantly YOU! Upon registering, you will be sent a thorough questionnaire so we can get to know you!
Haven Yoga ATL 2011 Bolton Rd Suite #203 Atlanta, GA 30318