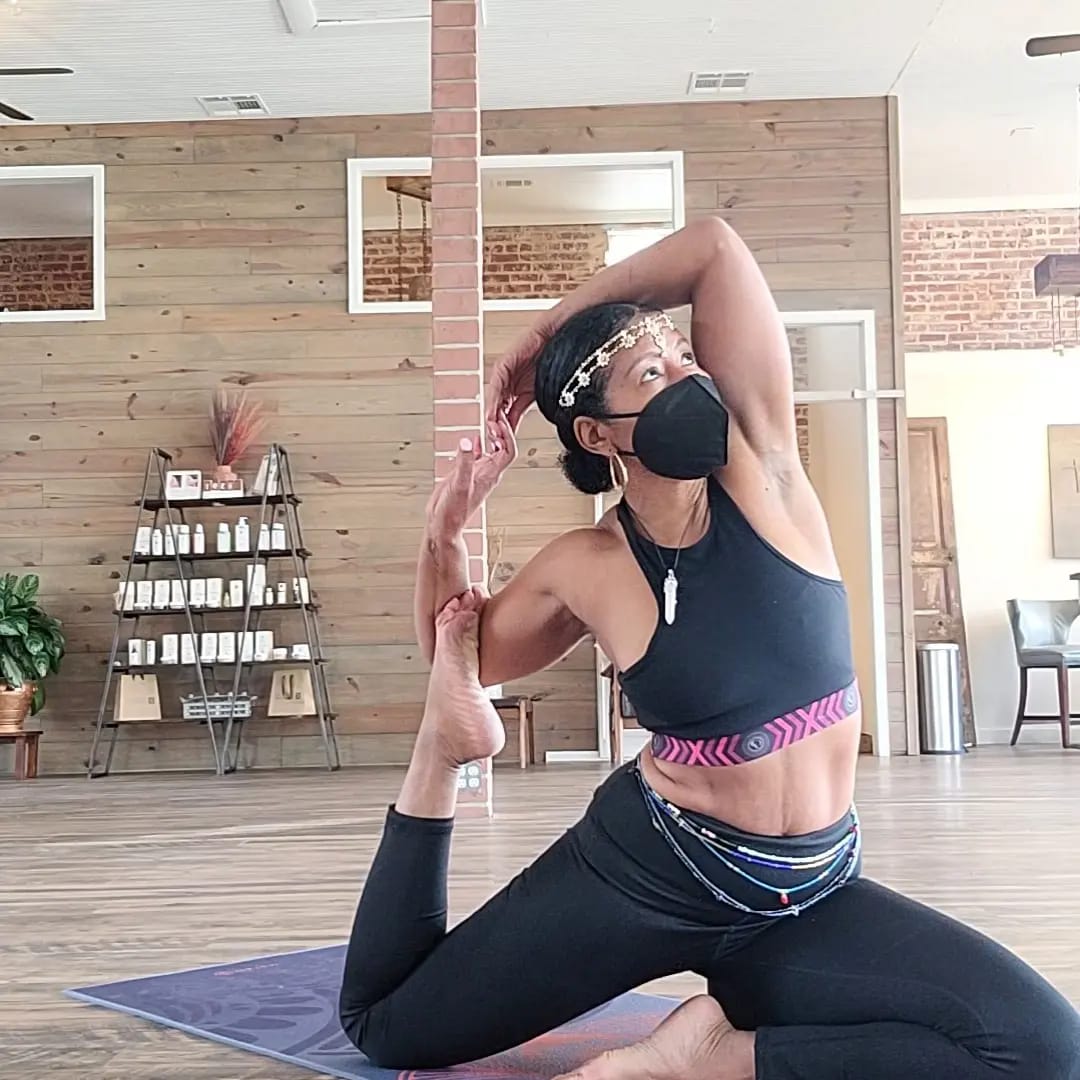 I define sensuality as deeply engaging one or more of our senses to connect with the present moment in order to create pleasurable experiences. I define sacred as anything that awakens or deepens our connection with the Divine and Self. It brings me such joy to offer a sacred and safe space for women to explore that connection.
Sensual
yoga
 is the opposite of this. It encourages intuitive movement and sound as well as a time to reflect and notice what these movements create in your body – what sensations you notice, what stagnant parts of the body we can open and create flow with. It provides a space for women to explore with full permission and curiosity. Everything someone learns in a 
sensual
yoga
 class can be directly applied to their sex lives.
Book a private class for you and up to 15 of your friends $150
Book a private session for $65
Book a private virtual session for $50