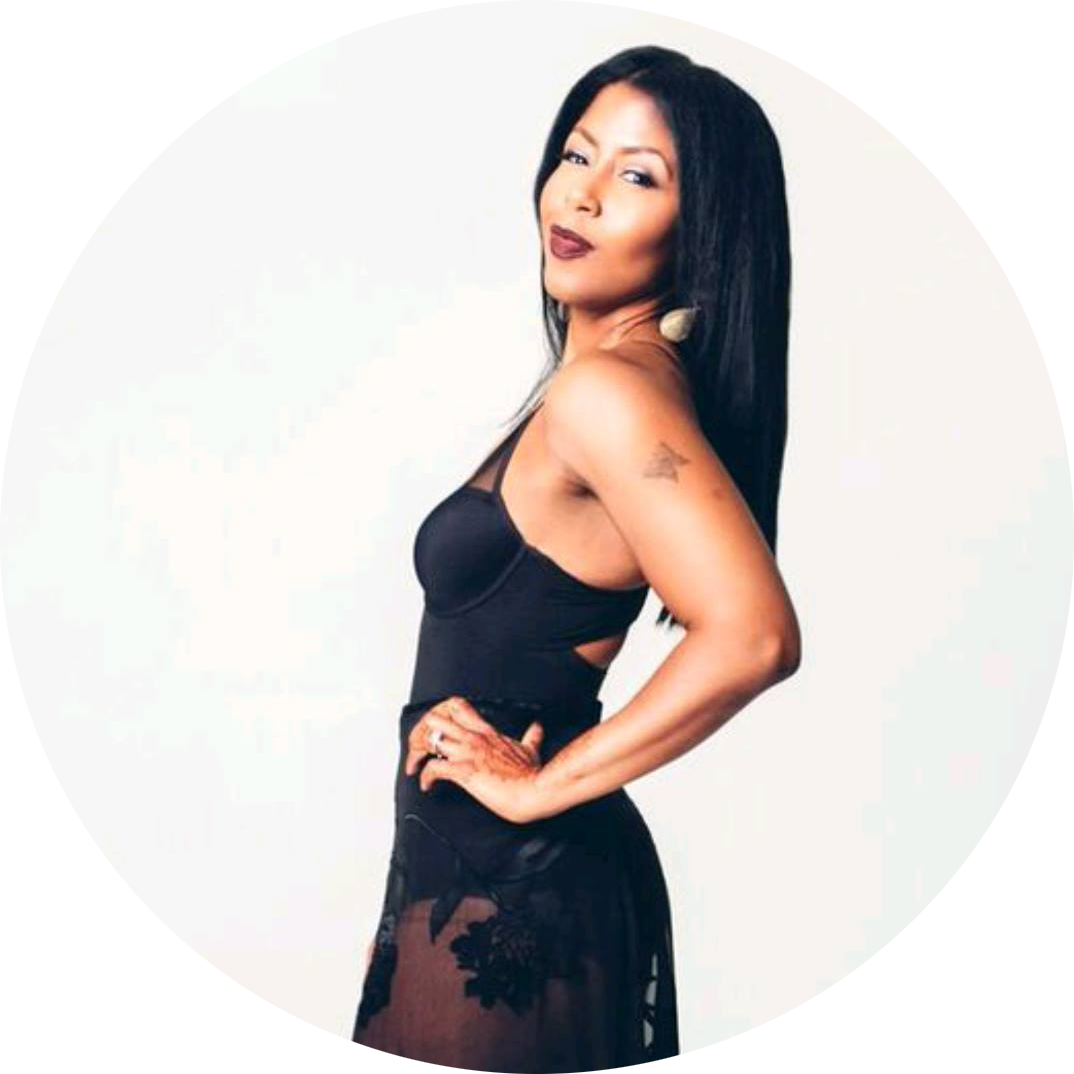 Monumental Wellness was born of a simple vision: To help women of color reverse the health odds that seem built against us.  When I first started this journey it was called "KyFitness". I was a fitness fanatic personal trainer and group exercise instructor that thought a tough workout could solve most problems.  As I delved deeper in my career, it became apparent that there was more to it than just that. I saw a disconnect between physical fitness, mental health, and spiritual wellness.  The truth is they are all intricately connected. So much so that I began studying neuroplasticity so that I could better serve my clients.
Complete health and fitness ensures the wellness of your Mind, Body, and Spirit.  At Monumental Wellness, I am committed to creating a space for women of color to take their health into their own hands and not leave their fate to the powers of Big Pharma.  I am dedicated to taking the journey with you."
About Monumental Wellness
At MonYOUmental Wellness, we are committed to your overall health.  We understand that the trifecta of physical fitness, mental clarity, and spiritual calm, are all integral to overall wellness.  We want you to attain fitness of mind, body and soul.  At monumental wellness we provide the following
Physical fitness- We provide workouts for all fitness levels that will challenge you, make you feel accomplished, and change your body composition.
Mind- Did you know what you eat can affect how you think?  We show you the correlation between food and mood.  We help you change your thought process about food and exercise and your body as a whole.
Soul-We offer guidance on effective meditation techniques and breathing techniques to ground you.
Our contributors are well vetted experienced professionals in their specialty area. They are equally dedicated to improving the health of women of color in America.