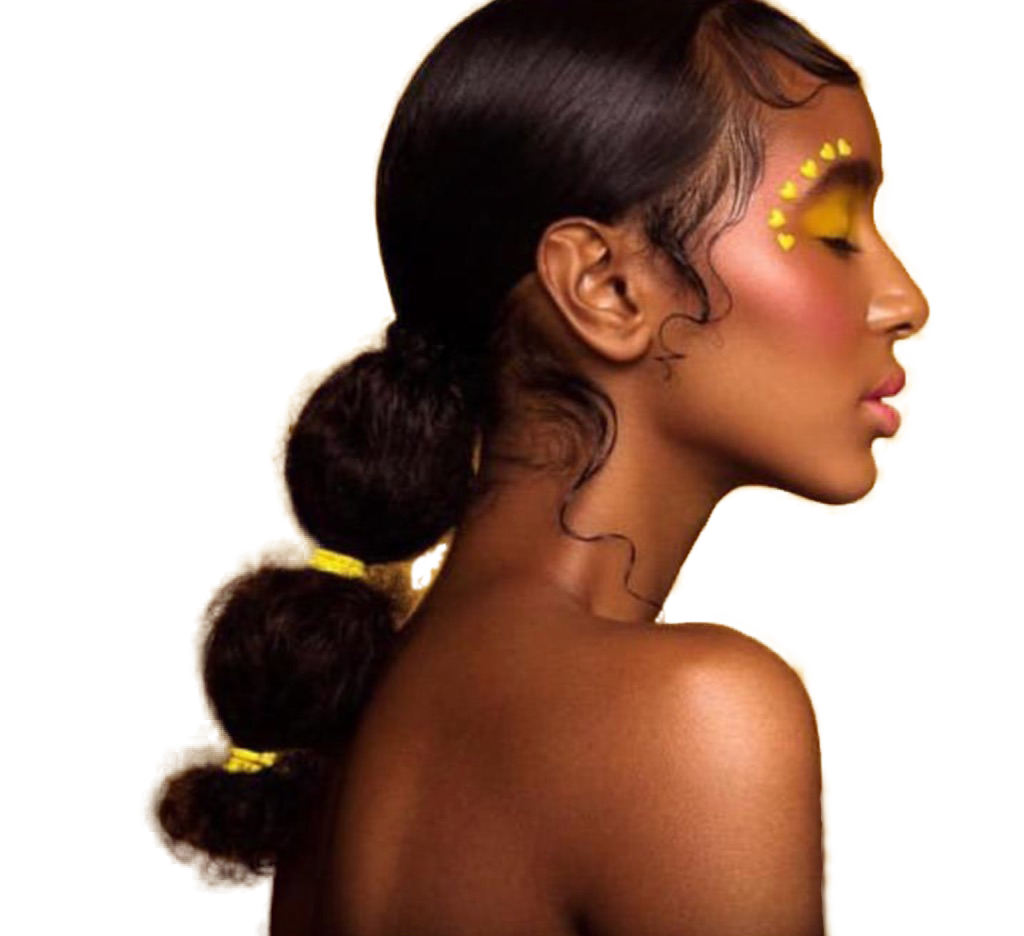 "Making Monumental Strides to Change Lives"
The Red Mystic Retreat is for She who has heard the calling from deep within her soul and is ready to answer the call.  This call is an ancient yearning to return to self, explore your magic and radiate in your most divine form
The Radiance Wellness Retreat – Poconos
Vashti Dennis is the best trainer evaaaa!
I have been training with her since June 2019, and I must say it is one of the greatest decisions I have ever made.
I say this because I have done yoyo, deprivation, and quick fix diets, those diets helped me to lose weight, but those diets left me weak, and deprived, only to gain the weight back as soon as I resumed eating.
I've always heard about logging in your food but was like who has time for that. The first instruction Vashti gave me was to log in my food daily, and I mean log everything! I complied and realized that before logging in my food I was eating mindlessly, logging in my food has helped to make better decisions in my food choices, keeps me on track, and helps me to be in tune with how the foods I place in my body make me feel.
 Vashti has helped me to change my mind about how important it is to take care of not only my physical wellness, but to also realize how important it is to take care of me, to treat the inside and outside of my body well.
I am strong, and in the best shape that I have been in probably in the last 20 years because of Vashti's passion to help women with their wellness journey.
Vashti pays attention to your body and mind set, she adjusts your routine accordingly, she's no push over, and Vashti will and does challenge you. Because she has challenged me…. I, me, she has lost weight!! I am toning and actually see muscle definition!! lol who would have thought.  I am doing things with my body that I never thought possible.
 Vashti goes above and beyond to help you reach your goals and to push you to new goals. Vashti is humble and patient but she is absolutely a boss at what she does. Because of Vashti I am wiser, I am stronger, and I committed to the lifestyle of a better me.
Thanks Vashti – Rhonda Hicks
 Vashti is the ultimate trainer.  I have worked with many trainers over the years and I have never felt supported in the way that I do now.  She brings her whole heart to our sessions.  Her approach is not just about health and fitness.  Vashti infuses mindfulness into how you approach your wellness journey!  I feel super connected to my body and best of all I have started to regain strength—inner and outer strength.  I love working with Vashti!!  She is giving me the tools and support needed to not only lose weight, but also increase my overall well-being!
-Dr. Angela G., PHD, CCP-SLP
I had a wonderful experience receiving reiki! It was relaxing yet I felt rejuvenated afterwards. The space is calm and peaceful. She was able to pick up on past trauma in my right knee and gave advice on how to improve it. I left feeling grounded and centered. I will be returning for another session. I highly recommend treating yourself to this healing.
This beautiful Goddess is simply amazing at using gifts.  She creates a safe space and makes you feel comfortable speaking your truth – and it is truly a no judgement zone. During my session I explained how I felt stuck, ready to move forward but something would not let me move. I was ready to embrace my femininity without feeling like I had to carry the world on my shoulders.  As we meditated, I felt a shift in my throat and after the session I felt so free, I danced, I laughed, I played and honestly didn't care who was watching.  I no longer felt stuck and there is so much more confidence.  The work does not stop after the session ends as she gives you tools to use and things to do to help you along your journey.  It is truly a pleasure having this beautiful soul in my life.
– Anonymous
I have yet to be able to find the proper words to thank Vashti and the spirits and guides that speak through her.  I thought I was just venturing out to get a reading just to do something outside of my comfort zone.  I really had no expectations.  However she knew things that NOONE else knew, some things I hadn't even admitted to myself.  Thanks to Vashti I was made aware of a business deal that was about to go badly.  She saved me time, energy and money.  Forever grateful for her guidance and compassion.
-MS
" There aren't enough words to describe my experiences with Vashti. She is deeply intuitive and listens to hold space for your mind, body and spirit. My virtual sessions were transformative however my in person session shifted me deeper into my feminine being. I am so grateful for this spiritual guidance and Vashti has given me the confidence to trust my source, my healing and my journey. Thank you so much Goddess …I am on a continuous spiritual high "
– MM
Let me tell you about this lady right here: Vashti, the pound slayer is the bomb.com.
I remember the first conversation I had with Vashti about food and wellness. We were at a kid's birthday party with our kids. I told her about my weight loss goals and also my urgency due to my mom's recent Breast Cancer diagnosis and she was explaining to me about the hidden/added sugars in our food and how its killing us. Her energy and passion was so aligned with how I was feeling since I was struggling with a serious sugar addiction – that I was trying to break and knew that was my biggest problem to weight loss (I'm a stress eater and sugar was vice). She told me she was a Wellness coach/personal trainer and she would help me. She challenged me to go 2 weeks without eating package food just to see how I felt. I was like "yeah boo – I'm a need to do everything you saying because you look amazing".
So the journey began in May 2019 were I started meeting with her regularly to execute her plan tailored for me. My first assignment was to identify my stressors and find new ways to combat them without food. Her approach is not just about the physical body, but your mind, body, and soul being well. Our first work out, I told her I use to be a dancer/athlete so I loved to stretch and enjoyed movement. After our first workout, she told me that I was stronger then I knew…and she was going to enjoy this transformation. She already believed in me. I was on my way to a healthier me.
Now 6 months later I have curbed my sugar addiction, eating healthier and lost 20lbs and counting. I am super proud of my results.  Vashti helped me to tackle my fitness goals, which has shifted to my new lifestyle. She pushed me to the limits and beyond. Her workouts were intense but it was so worth it. She held me accountable by reviewing my food diary and told me to listen to my body. This was crucial as it helped me to be more aware of what I was consuming and not consuming and how food made me feel. My favorite part of the journey was her weekly encouragement text – which always seemed to pop up right on time. She knew how to gracefully get me back on track when I started back on old habits. She reminded me "this is a journey not a race – you got this".
I am so grateful for her knowledge and boss babe attitude that empowers women to be strong, confident, fit and sexy! She is an excellent wellness coach and now a dear friend. Vashti is going to get you right…Princess Warrior style. She be slaying them pounds and will help you reach your fitness goals. I'm forever grateful.
-inc ❤
Exclusive online workout videos, recipes, private chat with a Wellness Coach.
Exclusive online workout videos, recipes, private chat with a Wellness Coach.