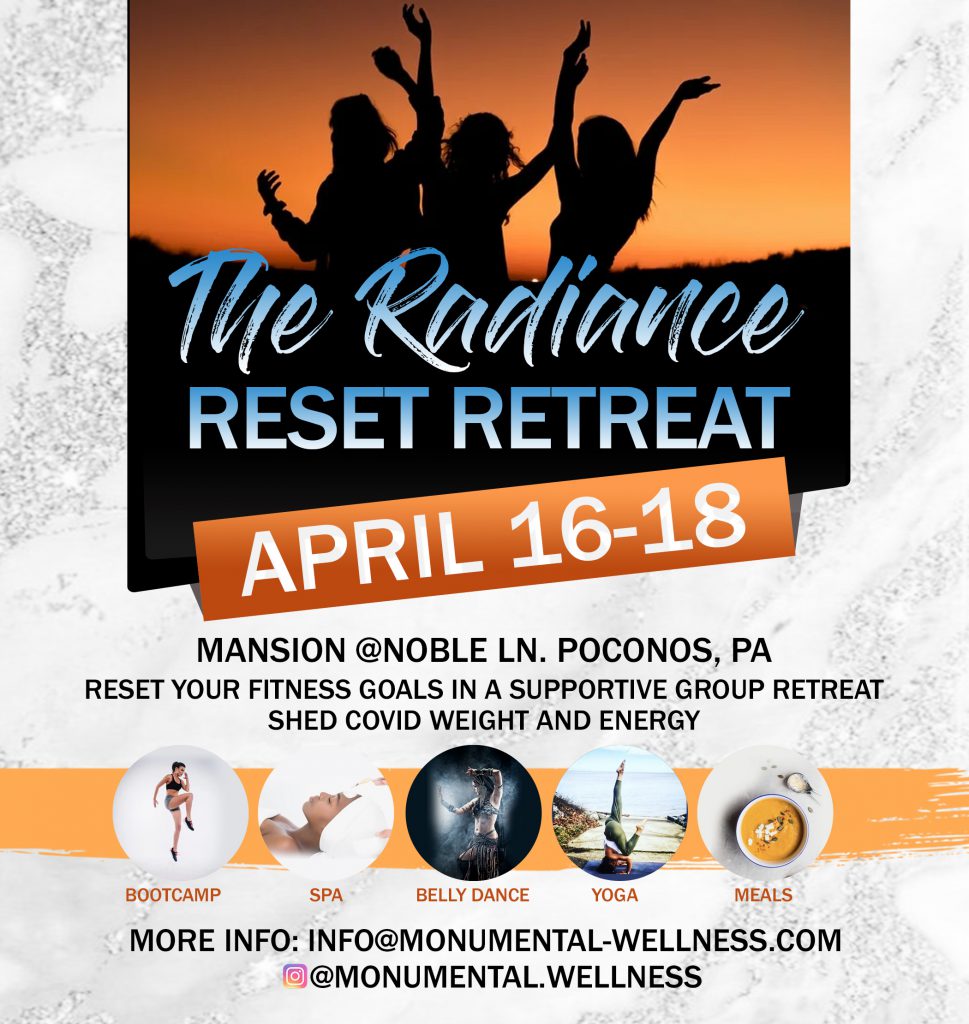 Invest in yourself. It pays the best interest
The Radiance Reset Retreat will guide you on how to use the tools you already possess in order to heal yourself mind, body, and spirit. Learn to let your inner radiance emanate to create healthy change in all aspects of your wellness journey. Reset your fitness goals in a supportive group retreat "Shed COVID Weight and Energy"
Initial down payment of $150 is due upon registering. The remaining balance can be paid in 2 equal installments but must be paid on March 14th & March 28th 2021
What is included in your pricing?
Additional Options not included in the pricing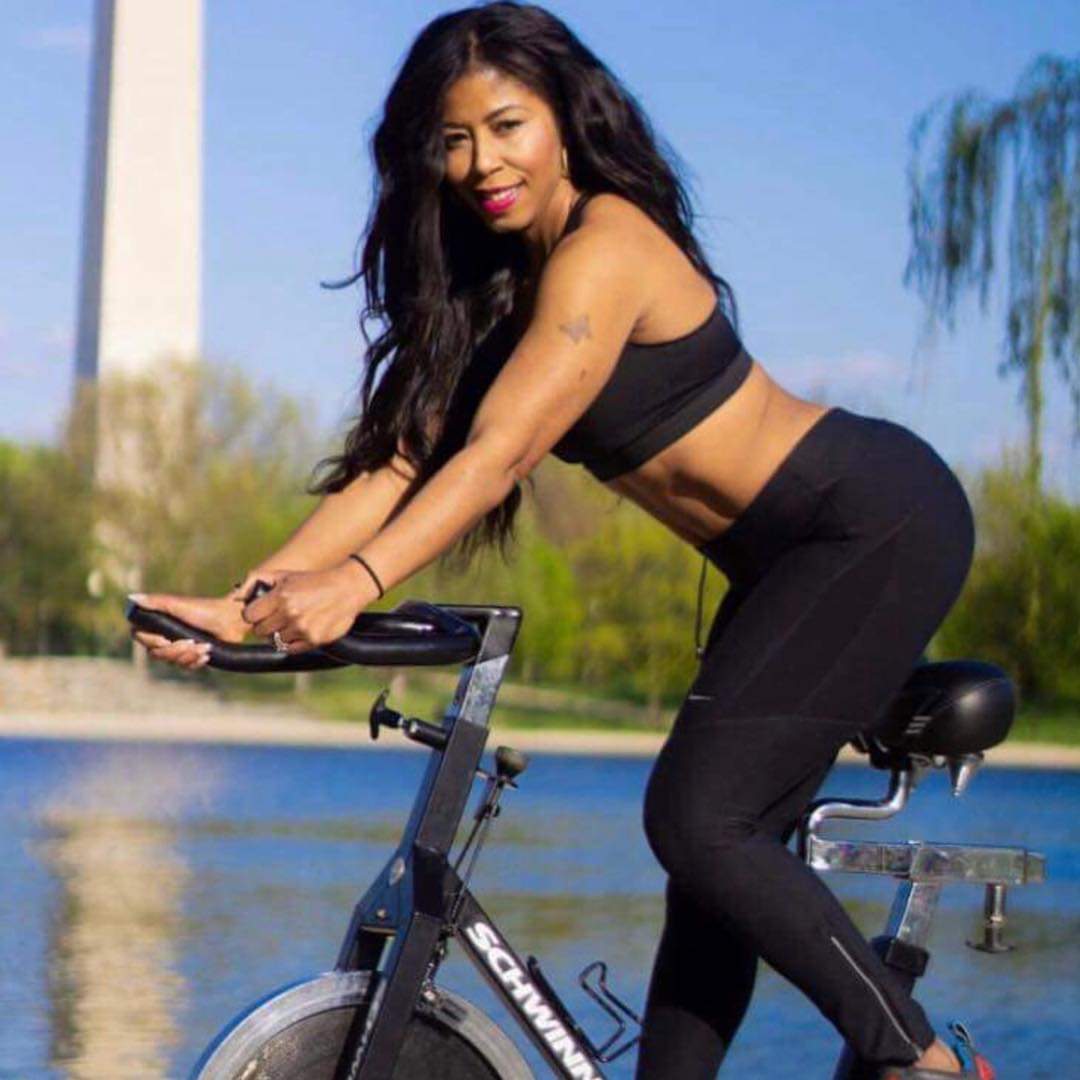 Kyani Dennis is a fitness and wellness coach who has innovatively fused spiritual and mindfulness practices with physical fitness . She uses her experience as a Personal Trainer, Wellness Coach, Group Exercise Instructor, Reiki Practitioner, and Yogi to help her clients heal their whole selves. She has been a fitness enthusiast for over 20 years and has loved every moment of it, but she decided to make health and wellness a career when she saw women suffering from preventable diseases that were caused by unhealthy lifestyles, such as eating unhealthy diets or being completely sedentary. She now makes it a part of her life's mission to help women find their individual path to strong, fit, and healthy bodies.
Kyani is based in Prince George's County where she and her husband love every moment of raising their three sons. Kyani is also a published author.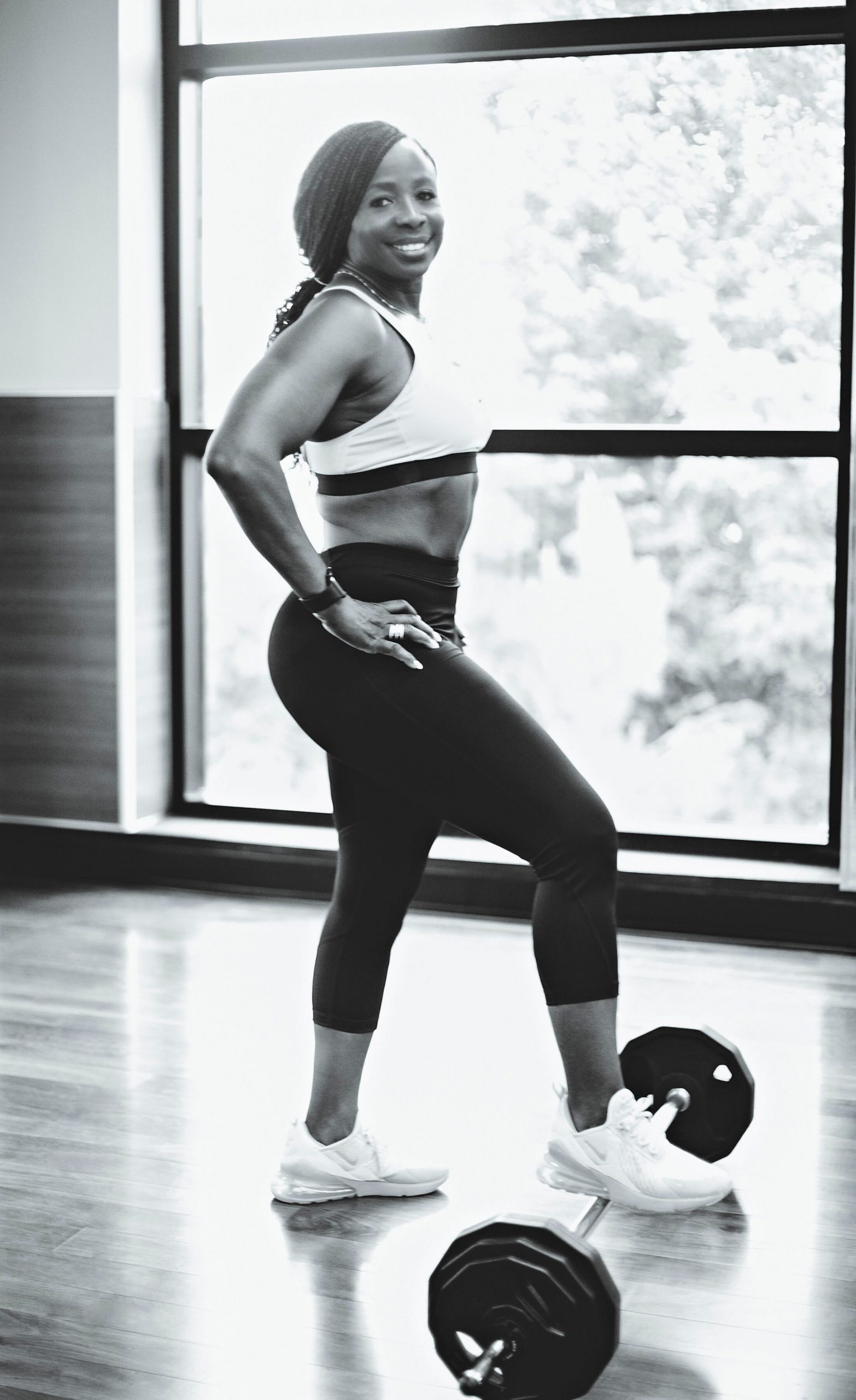 Madra is a certified RPM, Body Pump, GRIT Instructor with Les Mills International, Group Fitness certified through AFAA, Spin through Mad Dog, and Body Barre.   Madra's classes are high energy, sweat-soaked extravaganzas with lots of positive reinforcement.   Madra was first certified as a personal trainer in 2005 and that began her fitness journey, she has continued to give her students personal attention in and out of class.  She is committed to her fitness and those that come in contact with her.   Madra is also a breast cancer survivor committed to the awareness and fight of the disease through her annual fundraiser "In the Saddle in Pink".   Madra believes we can't predict when disease will come but with a healthy and fit body we are better equipped to handle any illness that comes our way.   She has made fitness a way of life and a part of her DNA, you can't be around her without it rubbing off on you.
Tamara Young is a passionate and committed fitness professional I specialize in body movement, strength, flexibility, positive motivation, aromatherapy meditation, and perseverance. Through the wide range of techniques, I create a strong link between body, mind, and breath. My structured teaching style meets the needs and experience levels of students in a step by step progression. It is my goal to have participants leave my class feeling uplifted as well as accomplished.
My professional track record encompasses the aptitude to incorporate a holistic approach to health and fitness which encompasses both cardiovascular fitness and muscular strength. I have exposure to techniques pertinent to managing a client's endurance, flexibility and lifestyle considerations, especially when formulating a health plan. My knowledge of nutrition enables me in formulate individual (IDP) diet plans and develop an exciting and effective exercise program.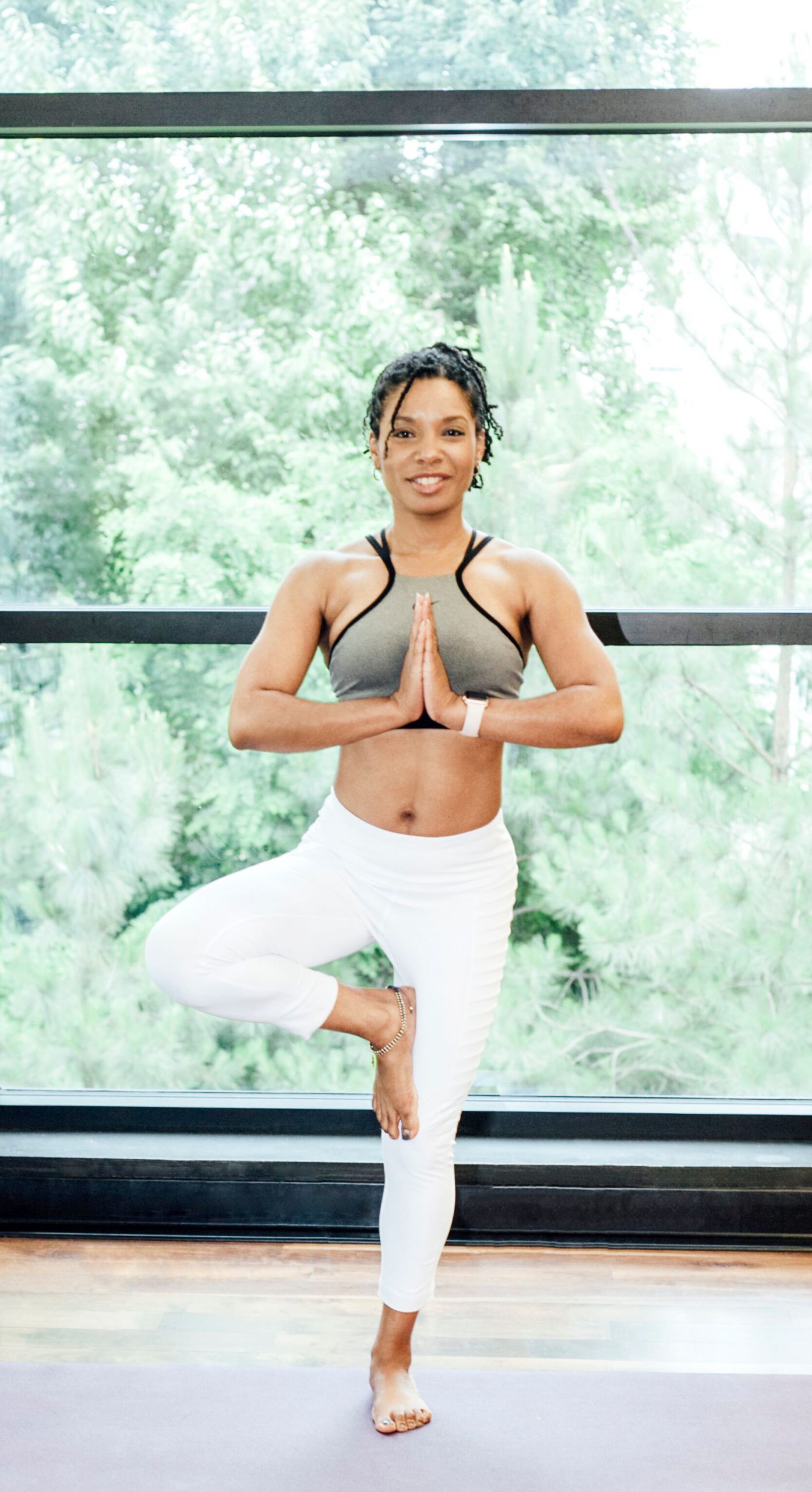 And most importantly YOU! Upon registering, you will be sent a thorough questionnaire so we can get to know you!
What was once an exclusive estate is now your personal escape in Pennsylvania's Poconos Lake Region. The Mansion at Noble Lane is just a two-hour drive from New York City and a few minutes more from Philadelphia, but worlds away from stressful living.